About Us
Mondelēz South Africa is the largest confectionery business in South Africa, enjoying market leadership in the chocolate, chewing gum and bubble-gum categories. We are custodian of iconic and well-loved local brands such as Chappies bubble gum, Chomp, Lunch Bar and Dentyne chewing gum.
Office Locations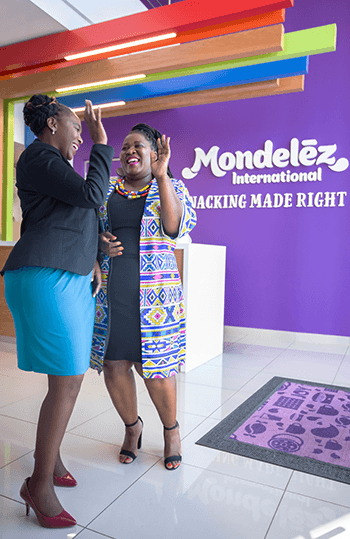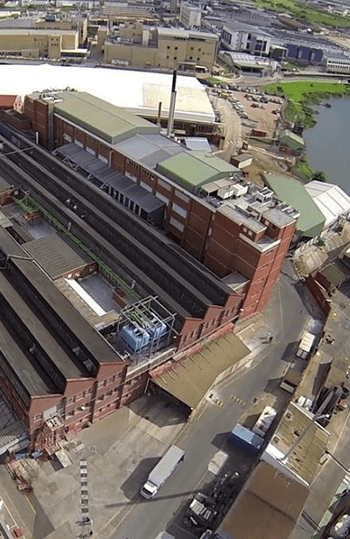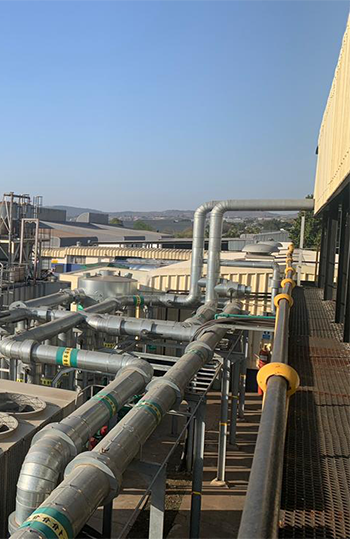 Johannesburg
Our commercial hub is situated in Johannesburg. From this office we manage all Sales, Marketing, Customer Services and Logistics operations as well as all our support services – Finance, Human Resources, Corporate and Legal Affairs amongst others.
Apply to Johannesburg jobs NOW!
Gqeberha
We make delicious Cadbury chocolates in Port Elizabeth as well as some candy and gum. Opportunities include careers in manufacturing, engineering, supply chain etc.
Matsapha Plant
Our team in Swaziland makes some of our local hero brands like Chappies and the "Breath for it" candy – Halls.
If you are looking for a career in manufacturing, visit this site for your next possible opportunity. Apply NOW!
Awards
Contact Us
Consumers
General Line : +27-11-253-4000
Consumer Care: 0800 114 449
Please click here to contact us using Contact Form.
Media
Head Office Address
Mondelez South Africa (Pty) Ltd
Building 18 Harrowdene Office Park
Kelvin Drive, Woodmead
Sandton
Telephone: +27-11-253-4000
Email Contact: Navisha Bechan Sewkuran
Office Location
Mondelēz South Africa (Pty) Ltd
Unit 6 Woodmead Estate,
1 Woodmead Drive,
Woodmead